Australia proposes new laws to regulate crypto in an overhaul of payments industry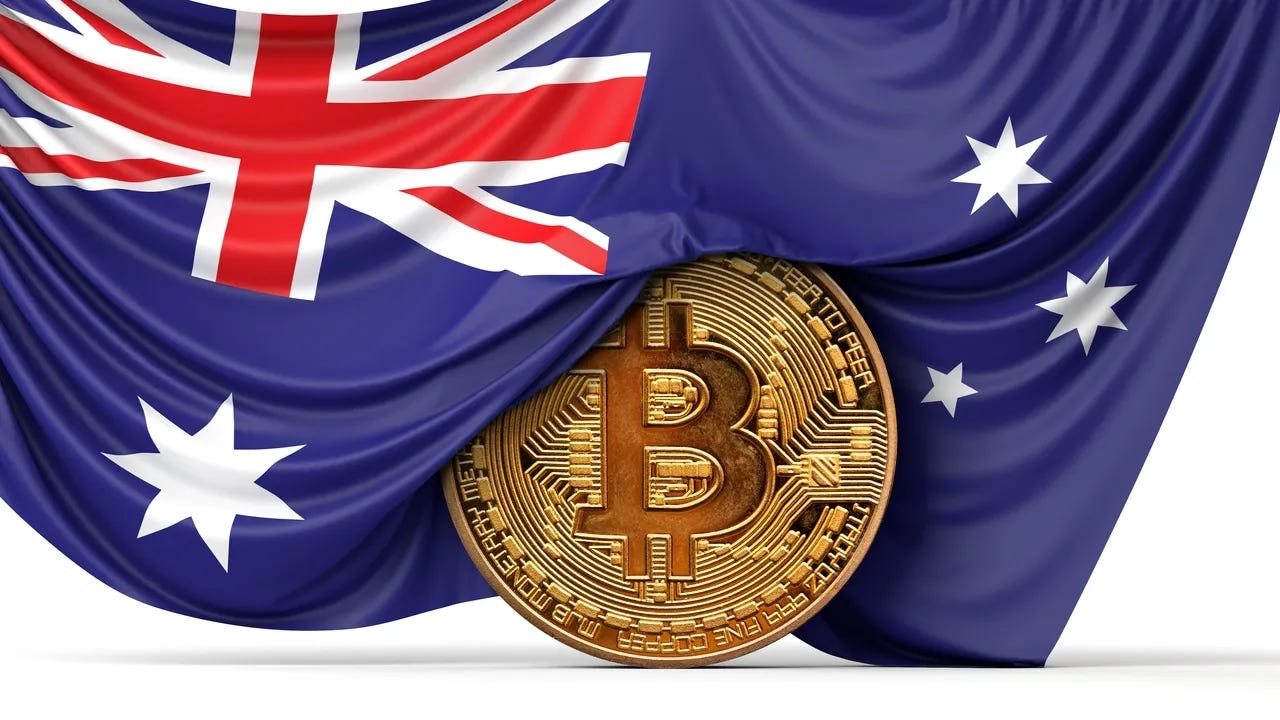 As part of a sweeping modernization of Australia's payment systems, the Australian government will overhaul the regulatory framework around cryptocurrency exchanges. They're exploring licensing processes for digital exchanges and will also introduce a regulatory framework for companies holding crypto assets on behalf of their customers.
Noting that over 800,000 Australians have owned a form of cryptocurrency, Treasurer Josh Frydenberg said that the government will work on drafting regulations in early 2022. Australia's treasury is also planning to work alongside the country's central bank on a CBDC (central bank digital currency).
"We're taking this area out of the shadows and bringing it into a considered regulatory framework, which is world-leading. We want those businesses that are buying and selling cryptocurrencies to be properly licensed," in order to "provide greater certainty and security to those people who are transacting in that area." said Josh Frydenberg in the interview with 7News Australia