Avalanche gets listed on Coinbase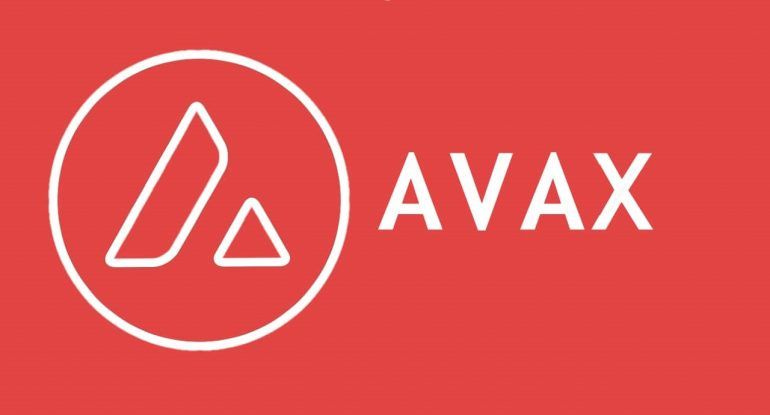 AVAX is up by 400% from July and this news increased its price by 6% yesterday becoming the twelfth most valuable digital asset.
Whats Avalanche? It is an open-source platform that is similar to Ethereum. AVAX claims that it's cheaper and more secure than its rival Eth. This platform is used by developers wanting to build decentralized apps.
Rivals to ETH: Competitors to ETH are just rising up(SOL, AVAX)  to offer alternatives as ETH is struggling with high gas fees and congested network